Video Sunday... musically speaking, took a little turn from the normal. It's music. Odd music, and interesting music.
The January/February Market Report was posted for Gwinnett County on Monday. The blog points to the report on GarageHomesUSA.com. Here is a direct link.

I found out that after this year's cancellation, the Dakar Rallye is moving to South America. The pic is from flickr and are credited on the post.

I posted up a Message from the President... of the NAR, as well as the comment I submitted. As of this evening, it wasn't on the NAR blog yet... I don't think they want to publish a contrary opinion.

On Thursday, I was able to post something that makes me truly proud. Garrett has a New Little Brother!!! Jackson Bryce Bailey was born Thursday. Details on the post.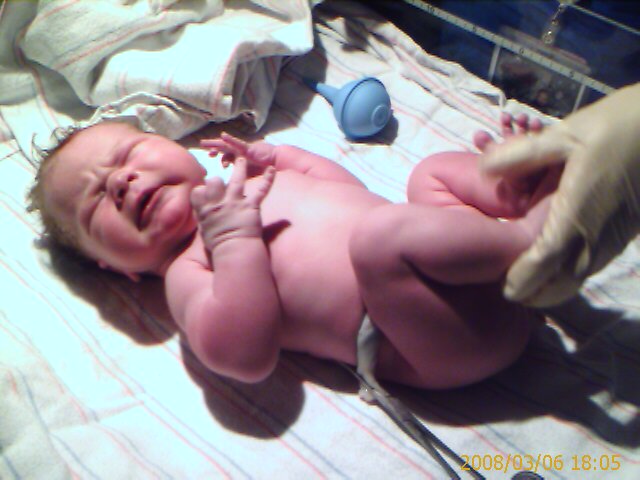 If you want to inexpensively Increase the value of your... garage, this is the post for you. I brought up some tips ranging from lighting to color and cabinetry.

I wanted to spend a few moments pontificating about marketing strategy. There are a lot of different ideas about marketing, both for agents and properties. The big question is... Niche marketing... or not? Both for agents and the properties they represent.

Remember, the new stuff is posted directly to LaneBailey.com first. This is just a recap... You might also find my blog on Active Rain. The content there is about 95% unique.