Catching up here... For the latest, please feel free to click below.

Here are the Sunday videos... enjoy
, on time and everything. Just when you start to expect them... we'll see.
I thought I would give a little information about one of the local schools here in Gwinnett County, GA. The first in the series is
Parkview High School
.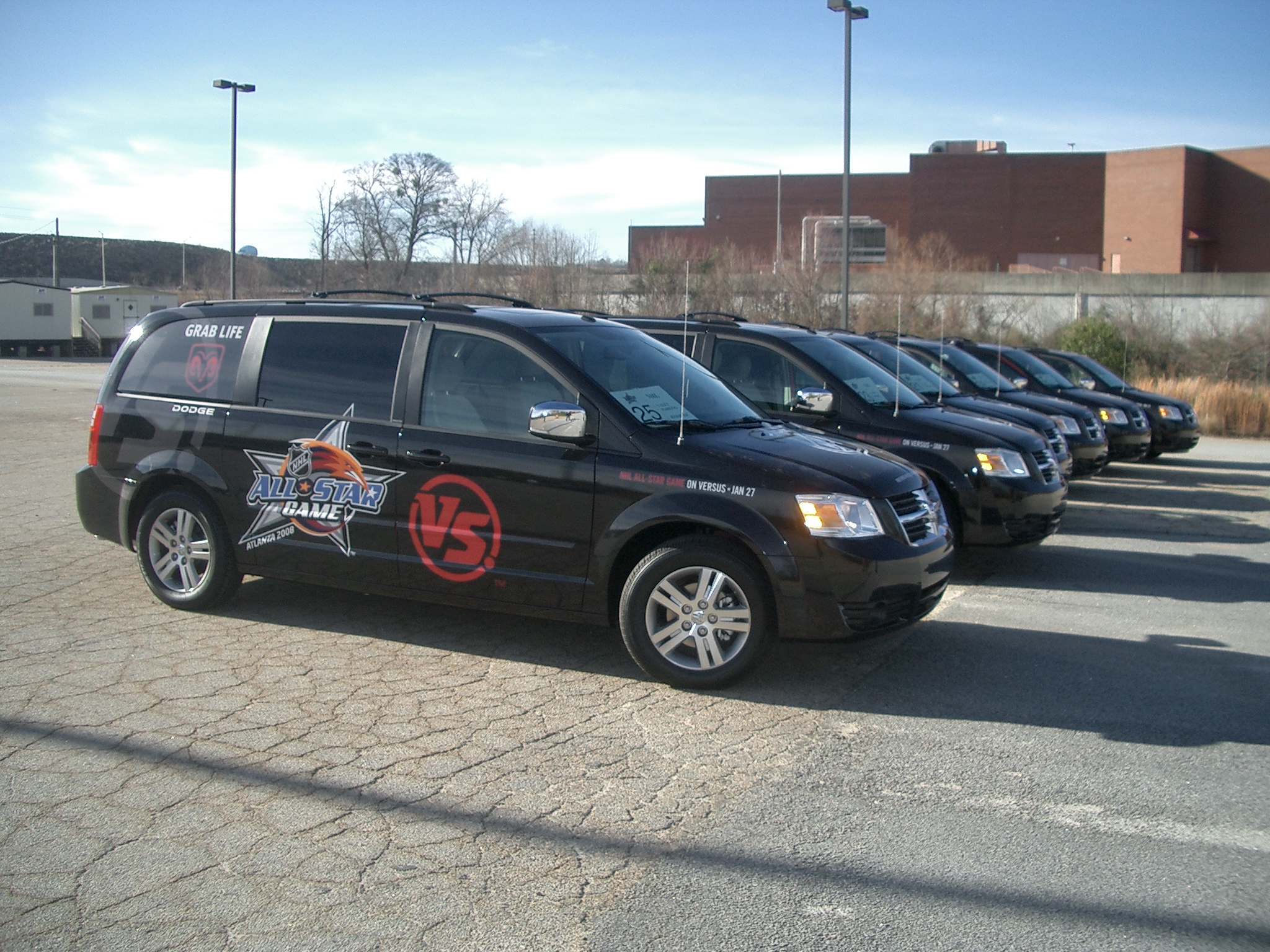 Cub Scout Car Guys
was a GREAT opportunity to hang out with some cool kids and talk about cars. I was invited to speak to a group of Cub Scouts about cars. We had a great time, too. And the videos rocked.
Cashflow 101... interested in a little financial gaming?
I ran across the game and it looks pretty cool. I'd love to get together a group of interested prospective investors to play. Read for details.
NHL All-Star Game in Atlanta, Part I
is about me driving NHL VIPs around during the festivities... and so is
NHL All-Star Game in Atlanta Part II
. And there is a little bonus at the end.
NHL All-Star Game in Atlanta, Part III
is actually about going to the skills competition. We had a great time. It wasn't just the hockey, but the bonus from the previous evening was a hit with the kid... makes me happy.