If you haven't figured out by now, all of my posts are now going directly to LaneBailey.com. Drop by... here are the latest posts.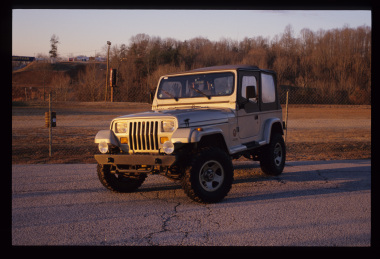 So, on to the posts...
It's Sunday... must be time for some videos of Jeepsters and Commandos. A little 4wheeling to bring in the new week.

While it looks to be another Jeep related post, If it ain't broke... fix it anyway! is actually about real estate and customer service, as well as making business better.

Has your listing expired?
in Gwinnett County? If so, I'd love to get your opinions.
I went to breakfast with Ken Cook of Novation Mortgage. We came up with a killer product if you find a Cool house... not cool garage? Drop in, read more... and then let's go look.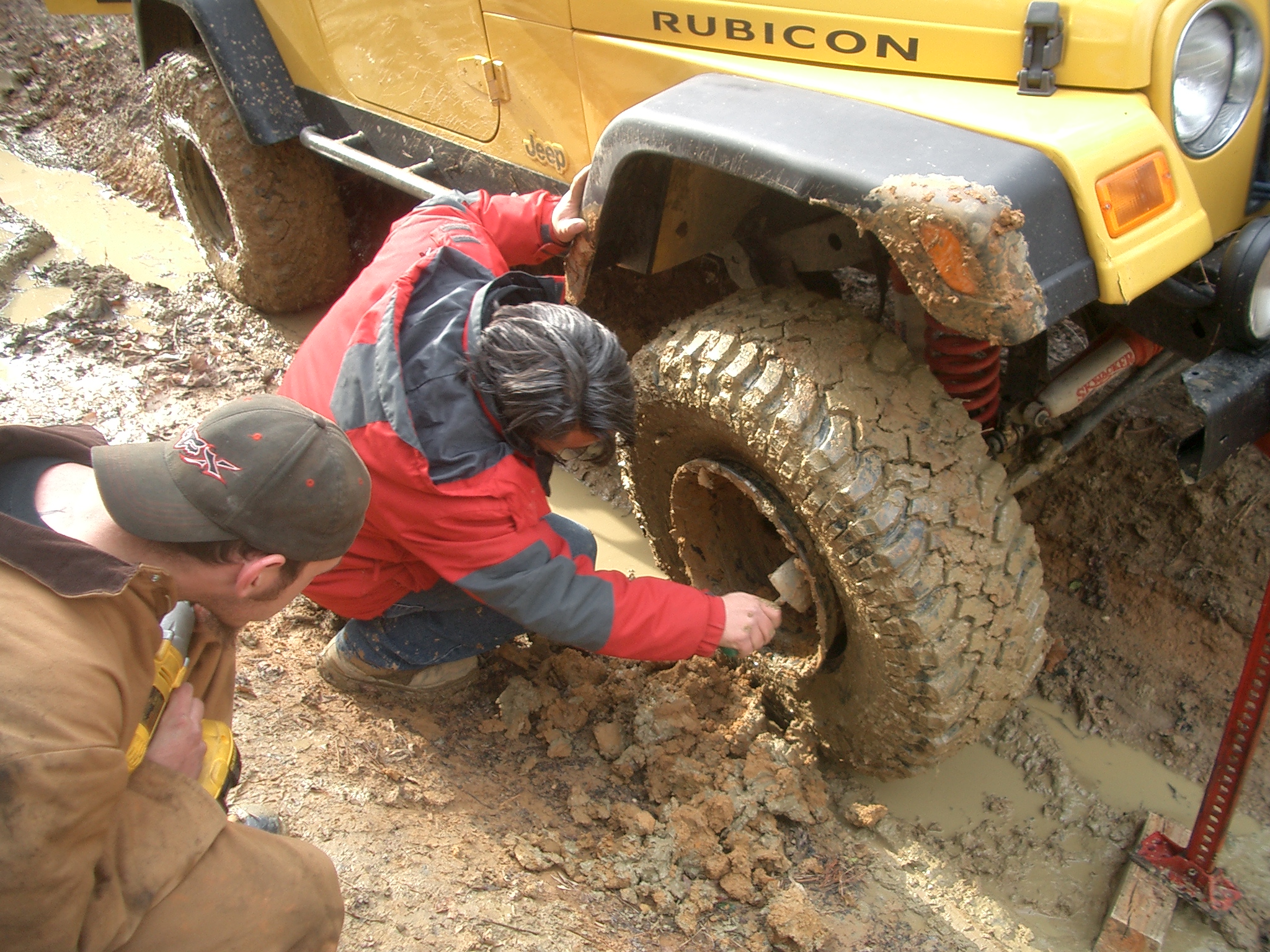 In my travels around the blogs on the net I came across a great real estate promo video... and it is nothing like 99.73% of the videos out there. Real estate video, New and Improved? asks about consumer impressions.

Every one needs a break. I took a little road trip with the guys... Cold and dirty... I love my hobby is a little about the trip. Stuff goes wrong... but that is ok.

That is the week. I know there are only six posts... I missed one because of the trip.