Caught up... To today even...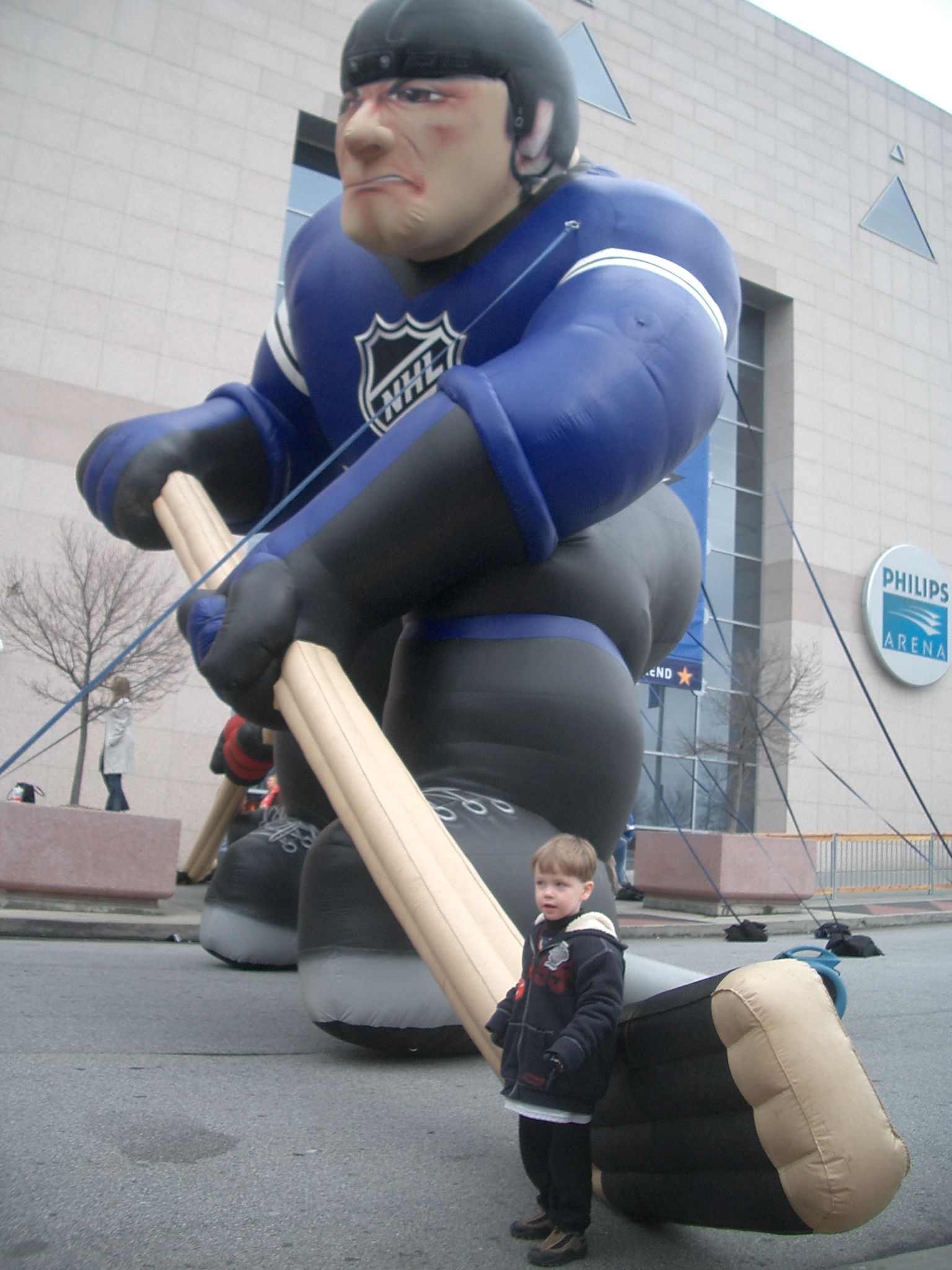 More All-Star stuff... and more.
In NHL All-Star Game in Atlanta, Part IV and Part V I talked a little more about the driving tasks. It was great.

There is a bad person floating around in Gwinnett County. Open Houses... why we don't like them so much is about one of the places where these two items intersect.

It's Sunday... video day (or not) was actually on a Wednesday... but that isn't a good reason to skip the videos for the week. (See, I told you that I would shake it up).

I had to have a little rant. I want my Mommy!! (or not so much) is that rant. Why do people refuse to be responsible for themselves and their own actions. Stop being a victim and be an adult...
Greg Swann at Bloodhound Blog wrote an incredible post on one of the key difference between a Buyer's Market and a Seller's Market. Buyer's Market? Take your time? No... I commented, but he made a great point.

For National Heart Month, I wrote a post about being CPR certified... ok, it's really because my wife wanted us to get updated. Are you CPR Certified?

Drop in to LaneBailey. I look forward to hearing from you.