Similar blog time... same blog channel... da na na na da na na da na na na da na na... Blog Man..
Pow. Sunday's video recipes... include some ice and some sand and some rock. Gotta love 'em.

Bang. The cat is out of the bag. I've been keeping a secret... and it is about my other blog. That's right. Glutton for punishment that I am, I keep up with more than one blog. This one doesn't even count, because it just recaps my main one now.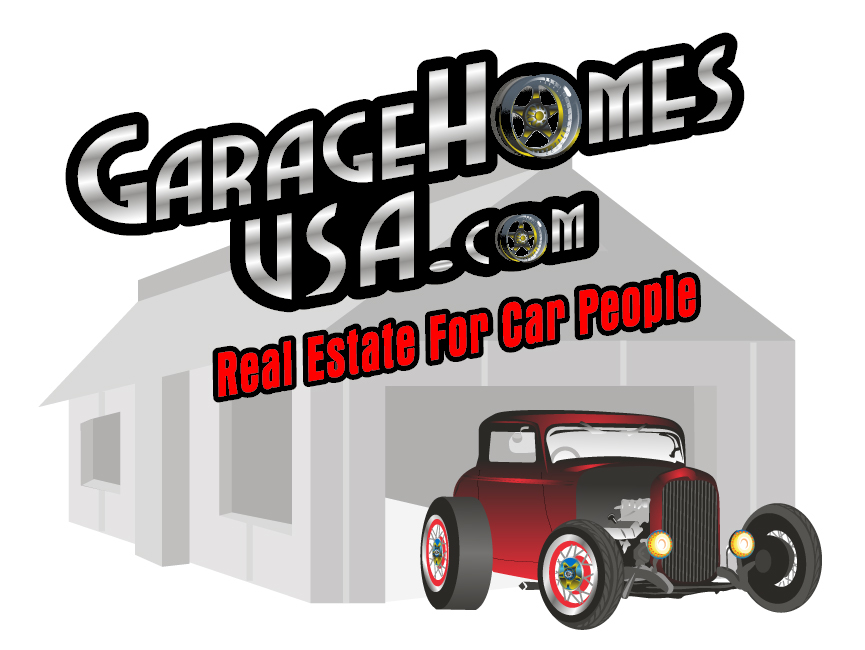 Smack. My business coach wanted some numbers regarding my market niche. The news isn't good. But, there is a silver lining. Those of us that like garages have been ignored by other real estate agents forever... I have a plan to change that.

Coool. Did you see the new logo? There it is. I like it... Of course, I'm a hot rodder and a 4wheeler, so I've been tweaking it since the day I drove it off the showroom floor.

Ooff. Technology giveth, and technology taketh away. I'm having an email issue... or at least I was. I think it is solved now.

Crank. I try to always call them like I see them. Stupid criminals... Stupid banks. Everyone is appently entitled to be idiots. Of course, that doesn't mean that they should be shielded from the consequences of those actions.

Fizzle. As I mentioned previously, I have another blog. Posting from the Rain is a post I reprinted from my Active/Rain blog. I've been harping that the government trying to fix the foreclosure crisis would NOT do that. It seems that academics are coming to the same conclusion.